Kenny Barrett
videO CONTENT CREATOR
Charles Mugisha Of ANLM
03:31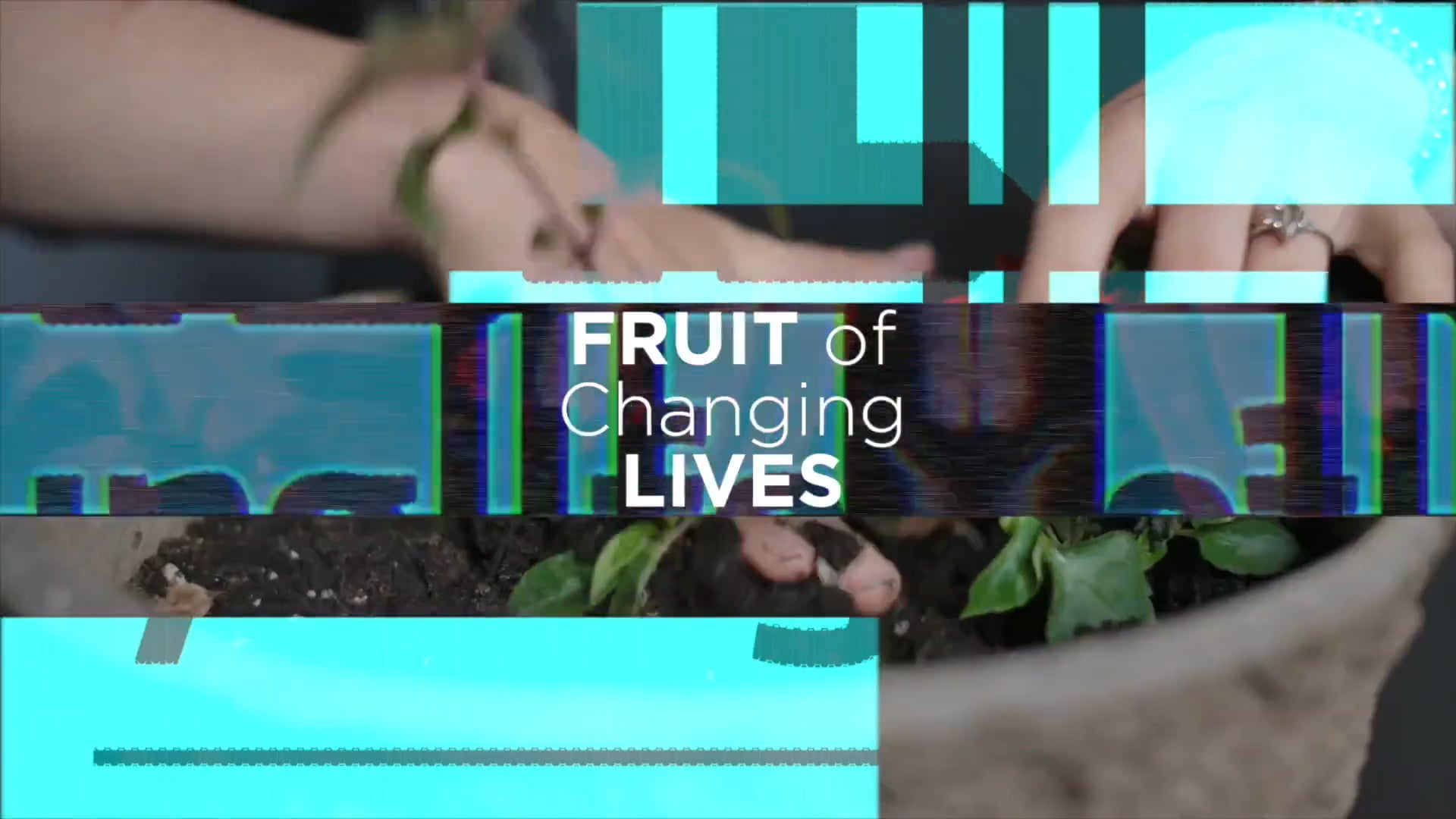 Young Life Boise "Roots"
03:06
Kenny spent 10 years in youth ministry before picking up a camera. A chance assignment to film announcement videos led to the discovery of an undiscovered passion and talent for filmmaking. He became a student of the craft of storytelling and in the technical skills of videography. Over the years, videography has become a way of life for Kenny. He has traveled around the world to film stories and, in 2019, launched into full-time video production.
Kenny has lived in Boise, ID for 10 years with his wife and two kids. You might find him rollerblading with his dog, Gunny, or riding the mountain roads on his Harley.